THE GIFT CARD GIVEAWAY
HAS CHANGED TO: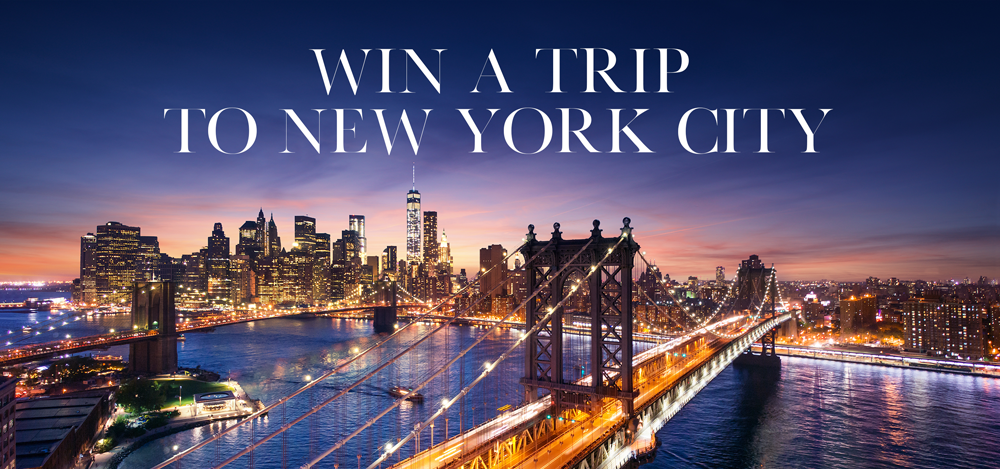 Your chance to win is just a click away!

Click here to Enter
Lic# 01008773. 108 Pacifica #300, Irvine, CA 92618. © First Team Real Estate. All rights reserved. Biannual winners shall be determined as a result of a random drawing with winners declared at the sole discretion of First Team Real Estate. All prizes provided involving the First Team Open House NYC Trip Giveaway are paid for and supplied solely by First Team Real Estate. First Team Real Estate has the right to end or modify the NYC Trip Giveaway promotion at anytime without notice.
Testimonials
" Mark communicated any time anything happened in the selling process. He explained everything. He advised on the best way to get the best deal, and I felt that he was as interested in my sale as I was! I definitely would do business with him again. "
- Pam Sisemore
" My name is Ron Gordon. I have bought/sold multiple properties in two states and have been consistently disappointed with the agents that have represented me. For the sale of my last property I selected Mark Adams of First Team Real Estate and was very impressed to say the least. His level of professionalism, dedication, and hard work resulted in a very quick sale at an excellent price. With a hands on approach to all aspects of the sale and keeping me constantly 'in the loop', Mark guided the preparation, presentation and sale of my property relieving me of the stress while allowing me to make the major decisions. If I ever require the services of a Real Estate Agent in the future, I will immediately contact Mark Adams. He raises the quality of the profession to a whole new level. "
- Ron Gordon
Previous
Next